Overview
Established in 1988, Omega Red Group is the recognised UK market leader in earthing, lightning protection and height safety protection. Our customers recognised that our commitment to high standards of service and safety meant that they could get on with their own job secure in the knowledge that we had done ours. Our customers benefit from our nationwide network of branches, strategically located in Nottingham, London, Edinburgh, Manchester and Bristol.
History
Established for over 30 years, Omega has built up a reputation for delivering high quality services in the fields of earthing, lightning protection and height safety.
The company was formed in 1988 by a group of electrical engineers and grew steadily, to become the profitable, nationwide organisation that it is today; with a turnover exceeding £19m and employing over 230 people.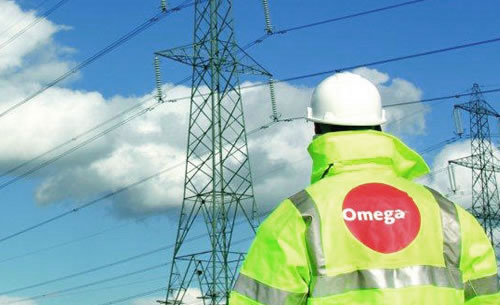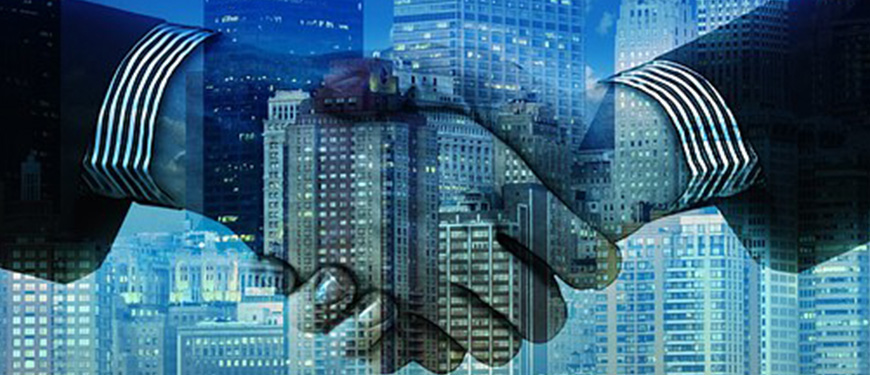 Health & Safety
Omega Red Group Ltd recognises and accepts its responsibility to ensure, so far as is reasonably practicable, safe and healthy working conditions for all company employees and others who could be affected by our activities.
Omega has over 230 employees and five nationwide office locations. If you have the passion and enthusiasm to succeed, we have the opportunities for you to reach your potential.