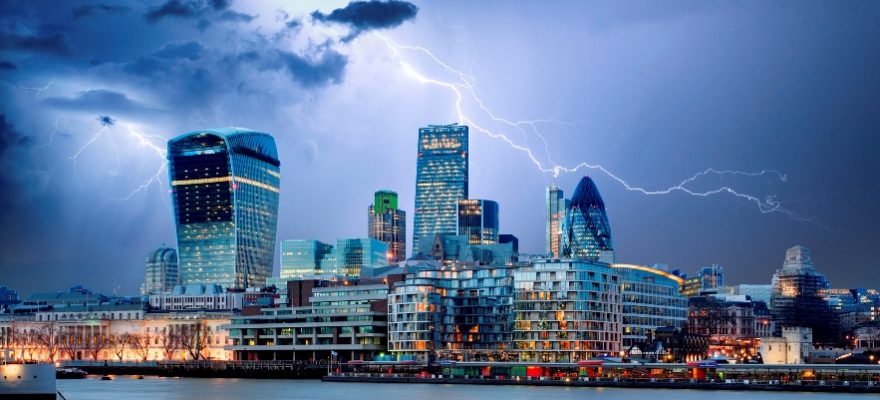 Whether as part of the equipotential bonding requirements of a lightning protection system, or employed to protect critical equipment and systems from damage, surge protection devices (SPDs) are an important part of electrical infrastructure.
Both BS EN 62305, for protection against lightning, and BS 7671, the 18th edition of the IET Wiring Regulations, detail when, where and why surge protection devices are required.
Omega Red Group can supply and install all of your surge protection requirements, providing cost-effective and best-engineered solutions to ensure compliance with all relevant standards and specifications.
Omega is able to offer a turnkey service, from initial site survey, risk assessment, material supply and installation, through to inspection and testing, and ongoing maintenance; for new and existing projects.